Meet the Producers
Using specially selected imported Spanish ingredients and the finest Australian produce such as fresh seafood, Angus beef and saffron we produce a taste sensation.
Flavours of Spain is committed to minimising its environmental impact and has introduced environmentally as well as socially sustainable practices into our daily business activities. These practices reduce waste; conserve energy, water and biodiversity; support sustainable fisheries, agriculture and high animal welfare standards; and promote fair and equal opportunities for our staff, producers and clients.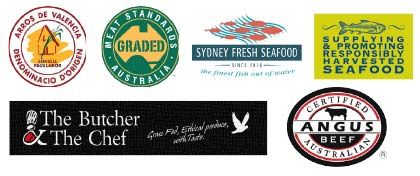 Saffron
Tas-Saff is a multi-award-winning saffron business based in Tasmania. Tass-Saff was started by Terry & Nicky Noonan in 1991 on three acres of land overlooking the sea at Glaziers Bay – they have now developed a network of 50 growers throughout Australia. Flavours of Spain are dedicated to using traditional Spanish ingredients, however we also like to support high quality local produce, and as supplier of Category Extra 1 grade saffron, Tas-Saff saffron is one of the highest quality saffrons in the world!
Seafood
At Flavours of Spain we know that the seafood we use makes all the difference to our signature seafood paella. That's why we only use the highest quality seafood and are always on the hunt for suppliers of the best seafood.
Olive Oil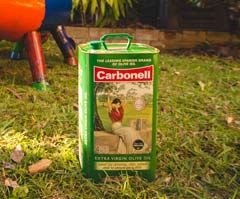 The maturity of the olives and timely harvesting are key to good olive oil. We use premium cold pressed extra virgin olive oil from the best Spanish  growers.
Chorizo – Traditional Spanish Sausage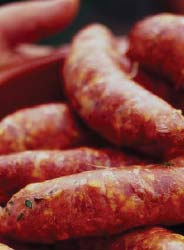 We use award-winning Best in Australia, authentic Spanish chorizo. These chorizos are made to a traditional Spanish recipe and are featured in many of the leading restaurants throughout Australia.
Manchego Cheese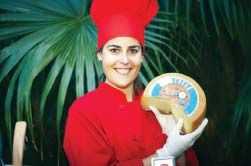 Manchego cheese is the most traditional and well-known cheese in Spain, which derives its name from the Manchega breed of sheep from whose milk it is made. It is a delicious hard cheese aged for a minimum of 60 days and is most commonly served with membrillo-quince paste. Manchego cheese has a long historic and literary tradition, as it was mentioned by Cervantes in the legendary "Don Quixote of La Mancha".
REQUEST A FREE QUOTE
We will be in touch within 24 hours.  Please feel free to call us for an instant quote on 0424 962 631.