Blog
Follow us for the latest Paella news!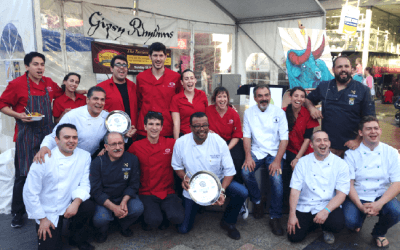 Carbonell's team Australia competes for "BEST PAELLA CHEF IN THE WORLD" title at International Paella Championship in...
REQUEST A FREE QUOTE
We will be in touch within 24 hours.  Please feel free to call us for an instant quote on 0421 348 638.