Blog
Follow us for the latest Paella news!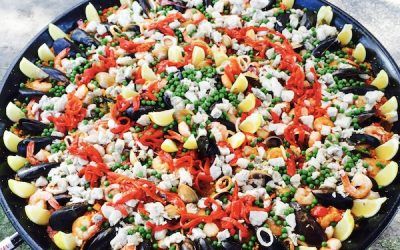 Paella is as much a part of Spanish culture as flamenco and Antoni Gaudi. It's the lifeblood of the national cuisine but like any national dish, there are regional variations. So where are the best places to try traditional paella? And where do things get a local twist? 
REQUEST A FREE QUOTE
We will be in touch within 24 hours.  Please feel free to call us for an instant quote on 0424 962 631.